Who am I: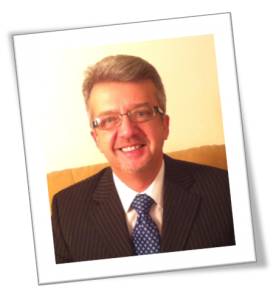 Name: Igor Sonin and HUB Financial
Products offered: Life insurance , Critical Illness insurance(covers up to 26 illnesses), Disability Insurance (24 – hour coverage in the event of an accident or an illness) , Health benefits, Group benefits, RESP, RRSP, Travel Insurance.
Life, Critical Illness and Disability Insurance also available with non medical exam.
Products offered: Ontario
Years in Business: 10 years
More about me:
I am a completely independent licensed insurance advisor and own my business. I work with different insurance companies that allow me to find programs according to client's needs .
My license allows me to provide a wide band of insurance programs to my clients. I select a program specifically depending on occupation (employee, self-employed, business owner), financial situation, health conditions, residency (citizen, permanent resident, work permit, refugee or protected person) and family status.
I do my own independent due diligence and always act in the best interests of my clients.
---
Where we are located:
We are located at: 3700 Steeles Avenue West, 10th Floor, Woodbridge, ON L4L 8M9