Who we are: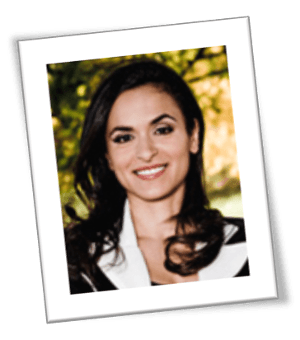 Name: Chantal Marr and LSM Insurance Services Ltd.
Brokerage/Agency license: License #: 27087M
Products offered: Life Insurance, Life Insurance for Women, Life Insurance for Children, Non Medical Life Insurance, Disability Insurance, Critical Illness, Long Term Care, Group Insurance, Last Will and Testament, Investments
Provinces served: Canada-wide
Years in Business: 20+ years
More about us:


We are one of the most renowned brokerages in Canada, and have over 50 years of combined insurance experience.
Chantal Marr is a member of the Independent Financial Brokers of Canada. Much of her success stems from her ability to listen to her clients' needs. This keen ability combined with a contagious enthusiasm and knowledge provides her clients with the confidence and trust they seek when making an important decision.
LSM Insurance's acumen and success has garnered nationwide attention including articles in The National Post, The Toronto Star, The Toronto Sun, Money Sense Magazine, The Insurance and Investment Journal, The Investment Executive and the Markham Economist. LSM Insurance has also been featured on City TV and Global TV.
---
Where we are located:
We are located at: 2900 John Street, Markham, ON L3R 5G3