Who we are: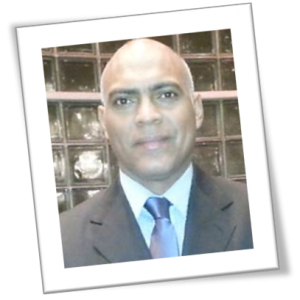 Name: Marcos Gonzalez – Financial Advisor with Gonzalez & Co
Products offered: Life Insurance, Disability & Critical Illness Coverage, Non-Medical Life Insurance, Travel Insurance, Segregate Funds Investments
Provinces served: Quebec
Years in Business: 10+ years of experience
AMF number: 207471
A little about me, at ease in (English, French, Spanish. Italian)
I bring with me over ten years of experience working at HSBC Finance as an Account Executive. As a financial Advisor my goal is to help individual and families from all walks of life create a better financial future. Customer service is a pillar of my practice where the client always come first, I look to foster long-term relationship with my clients built on a foundation of trust and transparency.
à propos de moi,
Avec dix ans d' expérience , auprès de la Financière HSBC en Tant que Gestionnaire de Comptes. Mon objective est de servir les familles et de particulier avec leurs besoin dans les domaines d'assurance et financier quelle que soit leurs objectif. et titre de Conseiller Financier le service à la clientele est un pilier de ma pratiqué ou le client pas toujours en premier. Je vise donc à établir des relations durables avec mes clients, fondées sur la confiance et la transparence. Je peux vous servir francaise espagnol, anglais italien
---
Where we are located:
We are located at: 1521 Louis Durocher, Laval, H7M 4G7 – Quebec