Who we are: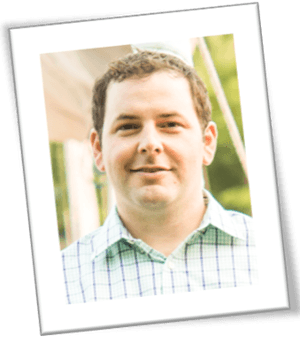 Name: Adam Mitchell and Mitchell and Whale Insurance Brokerage
Products offered: Home Insurance, Vehicle Insurance, Life Insurance, Health Insurance, Event Insurance, Travel insurance, Commercial Insurance
Provinces served: Ontario
Years in Business: 60 years of combined brokerage experience
More about us:
Mitchell and Whale Insurance Brokers have been looking after the insurance needs of clients like you for over 60 years. Harold J. Mitchell started the business in 1948, acquiring his first customers by cold-calling all the Mitchells in the local phone book. He quickly expanded to other family names. His sons later took over the business, and in the 1990s moved the business to Whitby, Ontario, where they bought out local broker Bev Whale.
Today Adam Mitchell operates the brokerage Mitchell and Whale Insurance Brokers, the third generation in the business. It's a family-run business with family-based values, where clients are part of the family too.
---
Where we are located:
We are located at: 1818 Dundas Street East, Whitby, Ontario, L1N 2L4