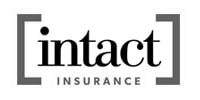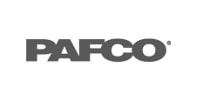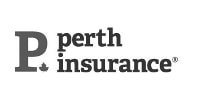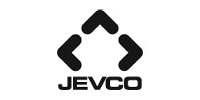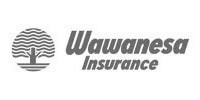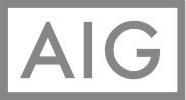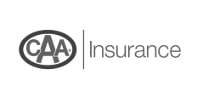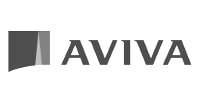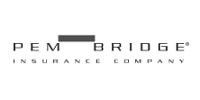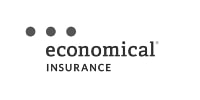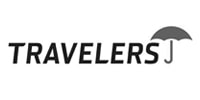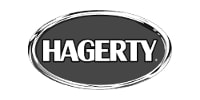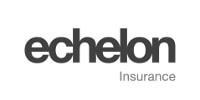 What's the secret to cheap car insurance? Compare more companies!
It's no secret that car insurance rates in some Canadian provinces, such as Ontario and Alberta, are extremely high.
The secret to finding cheap car insurance in these provinces is to compare auto insurance rates from as many insurers as possible. Some websites compare rates from just a few providers, but claim they will save you thousands of dollars. We are transparent about the insurers we work. We search for the cheapest car insurance rates across 25 insurance companies – see above (varies by province). This is, by far, more than the most other websites out there. Give it a try and start saving today.
What are typical car insurance premiums across Canada?
The chart above illustrates the average auto insurance premiums across Canada. Typically the province of Ontario is characterized by the highest auto insurance rates. Quebec, as a rule, has more affordable car insurance premiums since the health part of the insurance (e.g. bodily injuries) is covered by the government. Not all provinces allow customers to choose from a variety of insurers. Three provinces have crown companies being the only source of vehicle insurance:
– BC with ICBC: Insurance Company of British Columbia: Link
– MB with MPI: Manitoba Public Insurance: Link
– SK with SGI: Saskatchewan Government Insurance: Link
How can you get cheap car insurance rates?
If you are interested in getting a cheap vehicle insurance, we share with you several ideas below and hope that you will be able to get an affordable auto insurance policy.
Bundle: Do you need Home and Auto Insurance? Most companies will offer you a discount if you bundle them together.
Professional Membership: Are you a member of a professional organization (e.g. Certified Management Accountants of Canada or The Air Canada Pilots Association)? Then some insurance companies offer you a discount e.g. Meloche Monnex
Seniors: Many companies offer special pricing to seniors. In general, car insurance rates for seniors are cheaper than for young drivers.
Being a second driver: Driving a car only occasionally? Become a second drive instead of being a principal driver and your vehicle insurance rate will go down.
Rental car rider: If your existing auto insurance policy does not cover your rental car, you can often add it as a rider (policy extension) for $20-30 dollars a year. Compared to $20/day you would pay when renting a car, it's not a bad deal!
Improving your driving record: Do you have a bad driving record? Every three years previously incurred tickets are removed from your insurance history and your insurance premiums can go down.
Age: Senior drivers enjoy lower auto insurance premiums. Thus in several years your premiums can go down.
Anti-theft system: Installing a certified anti-theft system in your car results in a lower risk of theft and thus can lead to insurance discounts.
Short distance to work: Finding a house close to your place of work reduces the distance that you need drive daily to work and thus results in lower insurance premiums.
Pay-as-you-drive: Some insurance providers can reduce your insurance premiums based on your driving profile (capturing data via a special device added to your vehicle). Insurance companies like Desjardins Insurance or Industrial Alliance attract customers promising cheaper vehicle insurance premiums if you can demonstrate that you are a safe driver.
Get a free Car Insurance quote