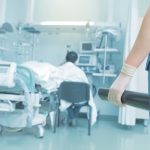 Critical illness insurance is one of those insurance types that often gets neglected.
Here are a few statistics based on Manulife's disability and critical illness calculator (a link is provided at the end of this article). If you are 30 and 40 years old respectively, here are your chances to get a critical illness policy before the age of 65:
30 years' old
40 years' old
Female
Male
Female
Male
19%
27%
18%
26%
~1 out of 5 women
~1 out of 4 men
~1 out of 5 women
~1 out of 4 men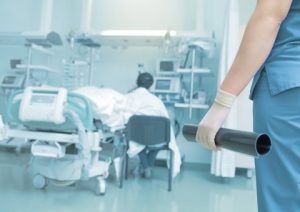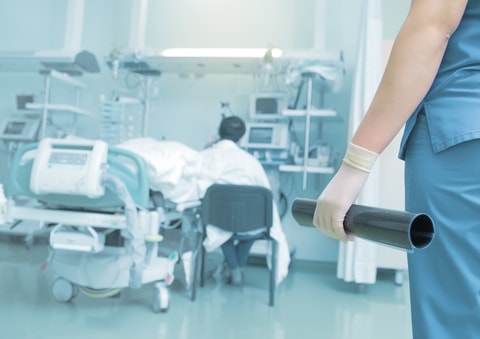 Critical illness insurance provides funds as a lump sum when you are diagnosed with an illness that is named in the policy.
…