The arrival of COVID-19 has pushed Canadians, more than ever before, online for finding and applying for insurance and banking products. It is not easy, though, to make the right choice without knowing if a particular insurer will be there when you need them the most.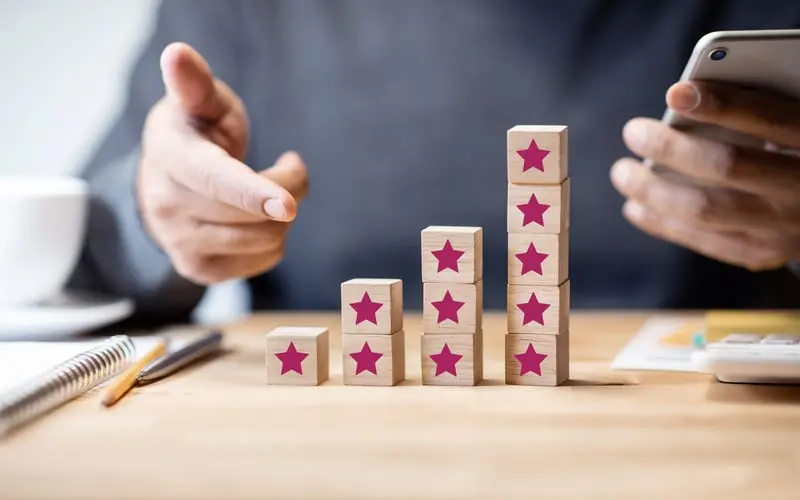 As the largest Canadian review platform with thousands of independent reviews for insurance products, we have been a trusted information source for all Canadians for a number of years. Now, even more help is available from us; we have launched a unique trend functionality showing a summary of the recent positive and negative topics mentioned in the reviews. These are very concrete experiences Canadians have with insurance companies, and other consumers should know about these experiences before buying a policy. Some of the things you will learn about insurers include:
Long or short phone wait times
Rude or professional contact centre agents
Slow or quick claim process
Low-balled or fair claim payouts
High or reasonable renewal rates
Smooth or painful cancellation experience
Absence of or unexpected cancellation fees
And even more!
InsurEye's Co-Founder Alexey Saltykov, said, "We noticed that once there are hundreds of reviews for one company, it is important to provide Canadians a concise view of key issues. Our tool also highlights the positive testimonials based on the most recent reviews. We have defined over 50 various themes based on the reviews submitted to our website."
Here are examples of this analysis for two Canadian car insurance companies – note the difference in the issues consumers face when dealing with each of these insurers. If you are interested in knowing which insurers these are, visit our car insurance reviews section.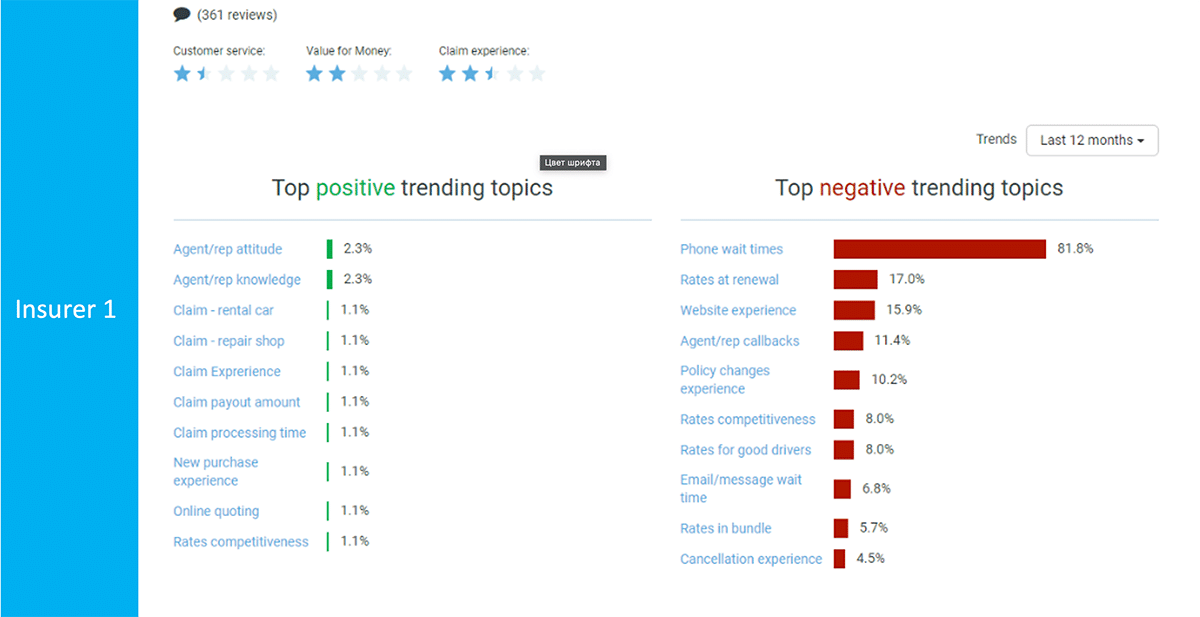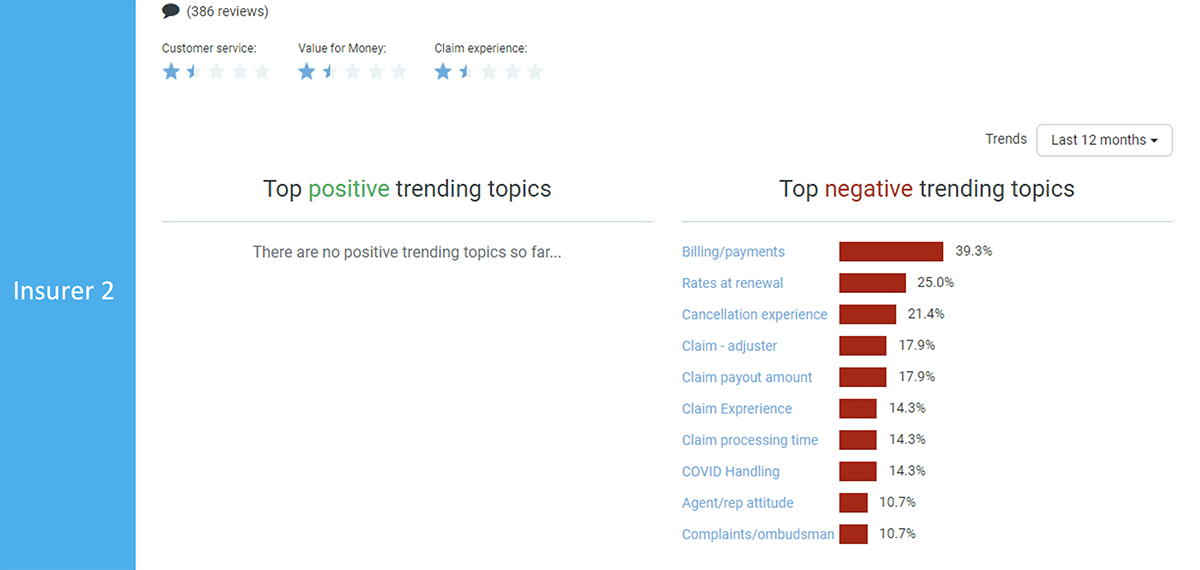 This assessment is now free and accessible to all Canadians looking for car insurance reviews. Website users can choose among time horizons of 3, 6, and 12 months when selecting the timeline for the most recent insights. Soon this functionality will also be available for home insurance reviews and life insurance reviews, credit card reviews and mortgage reviews.
InsurEye's Co-founder and CTO Dmitry Mityagin said, "Knowing that trusted online information is, more than ever, important during the pandemic, we have also redesigned our online review platform. It is now even more convenient to use. In addition to already-existing reviews for home, auto, life insurance, credit cards, and mortgages, we have also introduced reviews for disability insurance, critical illness insurance, health insurance, group benefits, and travel insurance."
InsurEye, the largest Canadian review platform for insurance and financial products, is located in Toronto, Ontario.