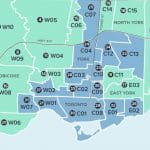 Toronto condo market overview
Toronto condos have outpaced all other market segments in the housing market this year. Even when detached houses, semi-detached and townhouses were sinking in price earlier in 2018, condos experienced double digit growth.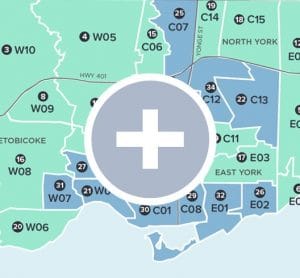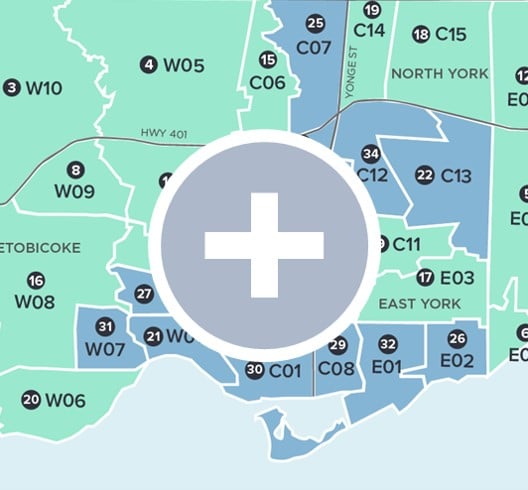 Toronto condos were up 6.5 per cent in the 416 this May 2018 to about $603,000 according to the Toronto Real Estate Board (TREB) while detached houses declined 5.6 per cent to just over $1.4 million.
…