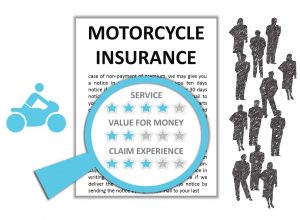 Why is InsurEye the premier Canadian website to learn all about motorcycle insurance and to read consumer-based motorcycle insurance reviews? It's because InsurEye's customer experience tools help Canadians make the right – and the best – decisions when choosing motorcycle insurance.
The motorcycle insurance reviews on our site cover most P&C insurers, including TD Insurance, Intact Insurance, Meloche Monnex, Desjardins Insurance, State Farm, Allstate, Johnson Insurance, La Capitale, RBC Insurance, SGI, The Personal, AMA, and many others.
The motorcycle insurance reviews reflect both general aspects of insurance experience, such as customer service, claim experience, and insurance rates, and also motorcycle insurance-specific topics, such as high-risk drivers, motorcycle insurance quotes, and more.
Read Motorcycle Insurance Reviews
---

---
Motorcycle Insurers Reviewed by Canadians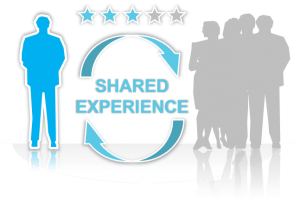 You can trust the reviews on our site because they are completely independent, not curated, and reflect the actual experience of Canadian consumers.
Motorcycle insurers on this site are rated using three important criteria:
Customer experience: polite contact centre agents, easy-to-understand policies, etc.
Value for Money: coverage, rate, riders
Claim Experience: payout amount, speed of claim processing, etc.
Consumers can evaluate their motorcycle insurance providers on a scale of 1 to 5. Real-life stories explain the situation behind the reviews and offer suggestions for other customers.
Consumers need motorcycle insurance reviews to be aware of possible insurance traps, opportunities to reduce their insurance rates, and to make the right insurance decisions. Only motorcycle insurance reviews can give you a truly unbiased look at how good your insurance company will treat you once your claim needs to be paid.
These motorcycle insurance reviews are free for everyone to read. If you are a registered user, you can also share your own experience with other Canadians. All reviews are anonymous, guaranteeing an independent consumer perspective, and our list includes both positive and negative reviews.
---