Get a Home Insurance quote now. Start saving.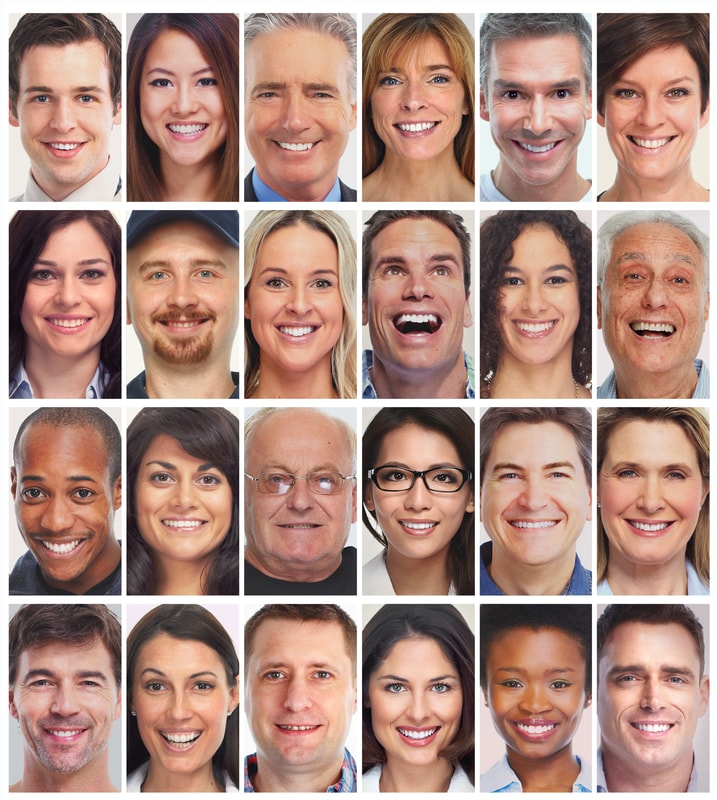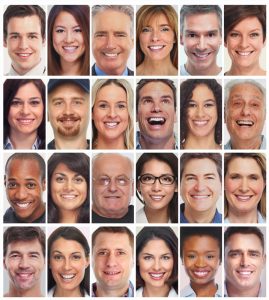 The largest Canadian platform for insurance reviews has launched consumer reviews for mortgages and credit cards. Over 1,000 new reviews are now available online. Canadians can use these stories and experiences to educate themselves about the
best mortgage products
and the best and worst
Canadian credit cards
on the market.
"Our platform has already been offering nearly 3,000 home, auto and life insurance reviews to inform Canadian consumers about the pros and cons of insurance. Now, we want to offer similar independent insights for other financial products," says Alexey Saltykov, co-founder and CEO of InsurEye. "It is important that consumers do not just rely on what flashy advertisements promise. By having access to real consumer experiences, Canadians can make better choices."
Mortgage and credit card reviews on the InsurEye platform evaluate products across three performance markers: customer service, value, and product features. Canadians are encouraged to leave detailed reviews and share their feedback, be it positive or negative.
[home_insurance_square_widget]"Our independent moderators ensure that financial service providers and insurers do not misuse the platform to plant fake reviews for their products," assures Saltykov.
"There are many online platforms that focus on numbers and offer comparisons of mortgage rates, credit card value or insurance quotes, but we add another dimension," says Dmitry Mityagin, co-founder and CTO of InsurEye. "We offer qualitative experiences and customer stories. If insurance is cheap but does not pay out claims, or a credit card has a great rewards program but points are difficult to redeem, that completely diminishes the value of the product. That's where InsurEye comes handy; to ensure that consumers understand the product from a consumer's perspective."
In addition to consumer reviews, InsurEye platform offers Canadians numerous financial and insurance tips, allows consumers to quickly and easily get cheap car insurance quotes, request affordable home insurance quotes and search for the best life insurance products.
Footer
About InsurEye:
InsurEye is a leading Canadian provider of consumer reviews for financial services and insurance products that also offers access to the best auto insurance quotes, home insurance quotes and life insurance plans.

Looking to buy a new property?
Want to sell an existing one?
Let InsurEye connect you with the best real estate agents.