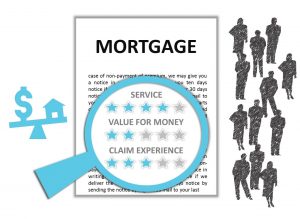 InsurEye's customer experience tools help Canadians make educated choices about mortgage products based on customer stories that are written by real people.
Our independent mortgage reviews cover a wide array of lenders and large banks, such as RBC, TD, BMO, CIBC, Scotiabank, National Bank; and other mortgage providers such as Street Capital, Desjardins Financial, Tangerine Bank, MCAP, PC Financial, First Nations Bank, and HSBC.
Mortgage reviews reflect Customer Service, Value for Money (e.g. mortgage rates), and Product Experience (e.g. ability to port a mortgage to another property, opportunity to make additional lump payments, etc.)
---

---
Mortgages Reviewed by Canadians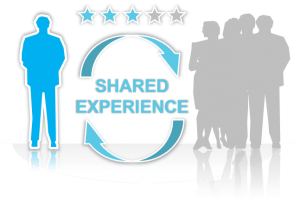 Your mortgage is your most significant investment, and it's important to pair this long-lasting commitment with the best policy, and underwriter, for your needs. Therefore, our reviews evaluate three critical areas:
Customer experience: polite contact centre agents, easy-to-understand policies, etc.
Value for Money: coverage, rate, riders, flexibility, portability
Claim Experience: payout amount, speed of claim processing, etc.
Buying a house is often the largest purchase of your life, and the mortgage insurance product you purchase will affect your budget for many years. Our mortgage reviews inform you about other people's experiences and alert you to product features, such as the important ability to port your mortgage.
Making the right mortgage decisions will save you thousands of dollars over the lifetime of your mortgage. Take advantage of these free reviews and make an informed choice.
---