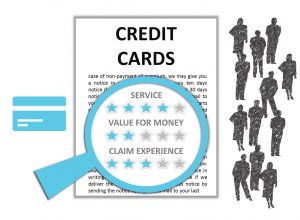 Canadians can save hundreds of dollars annually by taking the time to compare credit cards–and by selecting the ones with the features and rates that best suit the consumer's needs.
InsurEye's customer experience platform informs Canadians about more than 100 credit cards and offers real-life stories shared by fellow Canadians.
Our independent credit card reviews cover all the big providers, such as TD, RBC, BMO, Scotiabank, CIBC, American Express, Desjardins, Hudson Bay, Capital One, Canadian Tire, HSBC, Rogers, Amazon, Walmart, MBNA, National Bank, Servus, Vancity and more.
---

---
Credit Cards Reviewed by Canadians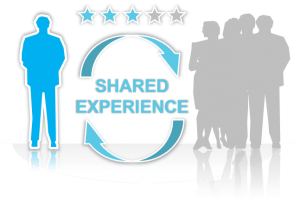 We have identified the most important criterion for truly informative and unbiased credit card reviews, making it easy for you to select the card(s) you need. Our reviews compare:
Ratings across customer experience (value, fees, perks) and product experience (rewards, insurance coverage, etc.)
Reviews about experiences with travel insurance – when these claims are not paid, costs can add up to thousands of dollars and few realize that most travel insurance applications are evaluated only after there is a claim
Rewards and redemption policies
On our site, consumers provide feedback about their credit cards and evaluate them on a scale of 1 to 5. This is real feedback from real Canadians and it is available for anyone to read. If you want to share your own review, simply register.
All reviews are anonymous, ensuring an independent consumer perspective – regardless of whether it is positive or negative.
---